We are a newly established trucking company, but with more than 50 years of experience in the industry. We are located just south of Kungsbacka (Sweden), which is about 30km south of Gothenburg. We are a competent small crowd of people working here who are directing about 50 trucks for transport both domestic and foreign.
No missions are too small or too large, we take our full responsibility for the customer to be satisfied.
Semi-

Trailers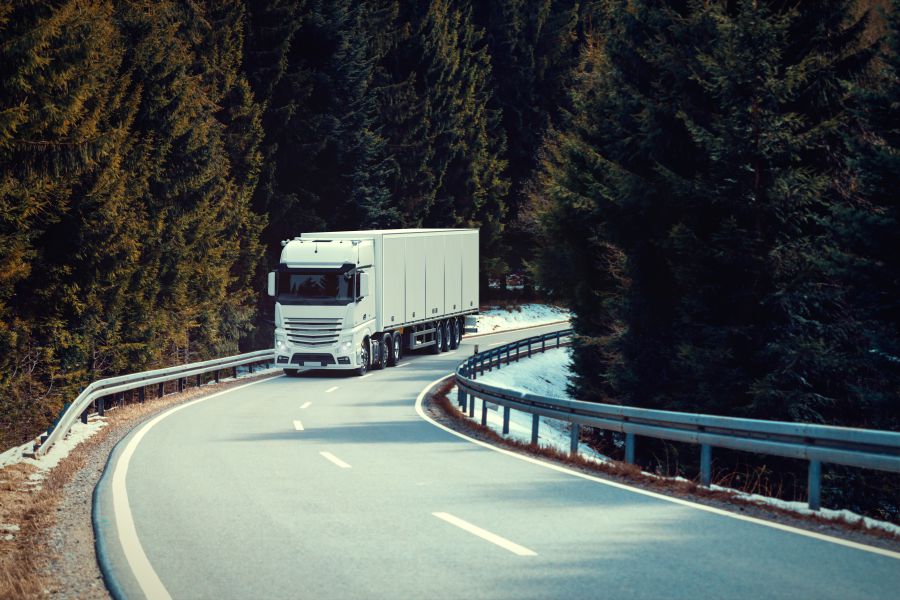 Trailer / Container
We have trailer trucks with drivers that can attach your trailer or container to your wishes, both in Gothenburg and Malmö. Our workplace is all over the Nordic region and parts of Europe. We direct each vehicle according to your specific requirements in terms of time, service and safety.
We carry out our tasks with great responsibility and reliability.
Trans-portation

Planning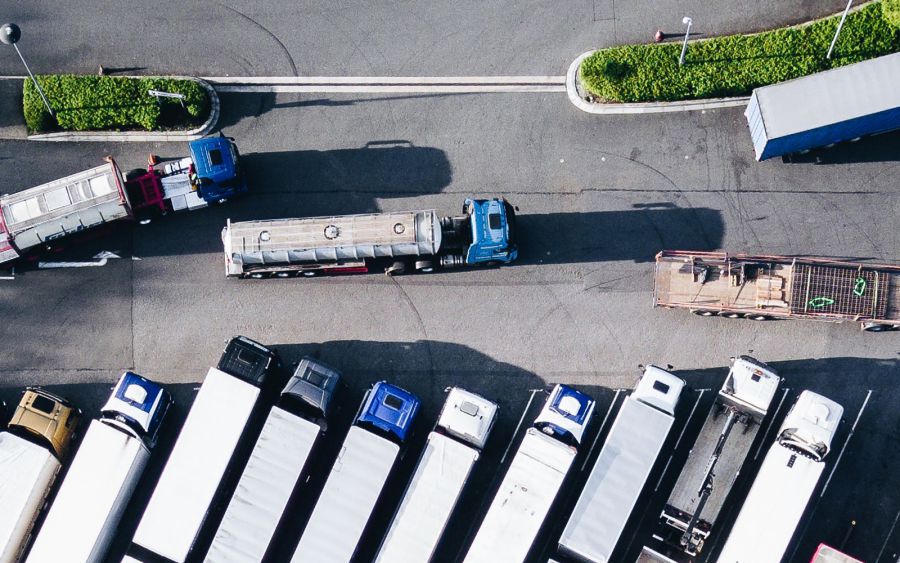 Transportation Planning Of Goods
Do you have goods you need help transporting?
We deliver your goods, plan and transport in the most efficient and best possible way for the logistics to be as good as possible for the customer, the environment and according to schedule.
Stock 

Handling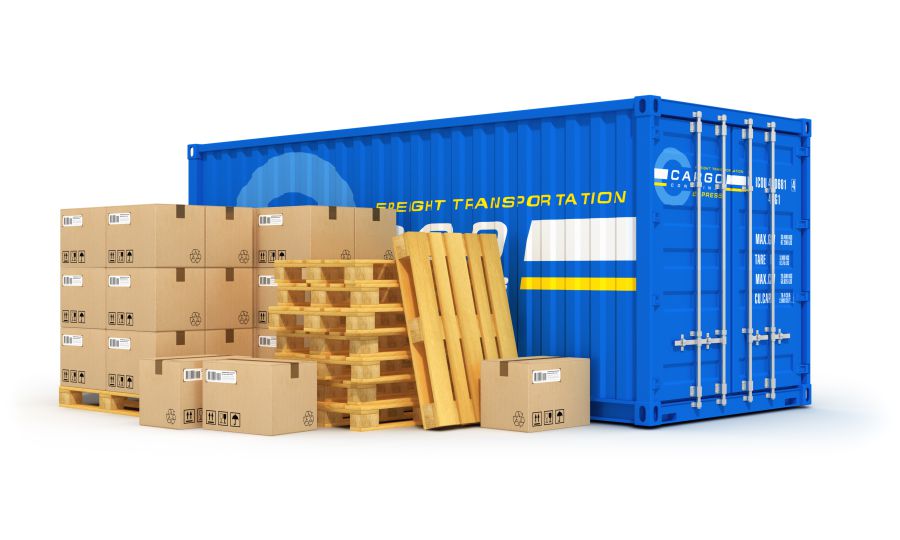 Inventory of large batches before delivery
We have stock for larger batches, which are stored for transhipment prior to delivery.
We provide reliable and sustainable logistic services. That it is our pledge to Planet Earth and future generations - Are you with us?
Transport can be more sustainable and environmentally friendly in a number of ways. By choosing the most energy efficient mode of transport, environmentally friendly fuels, energy efficiency and avoiding unnecessary transport.